Technology Days 2023
April 26 - 27, 2023
'BE SMART – TAKE PART'
The art of sustainable electronics manufacturing
Under this motto we invite you to our Technology Days 2023.
You can expect a colorful mix of interesting topics around electronics manufacturing as well as exciting and practical lectures
on future challenges in the working world 4.0.
We look forward to welcoming top-class experts from interesting fields to Blaubeuren.
Be curious about how creatively sustainable electronics manufacturing can be designed in the future.
Discover new trends and be inspired by innovative ideas.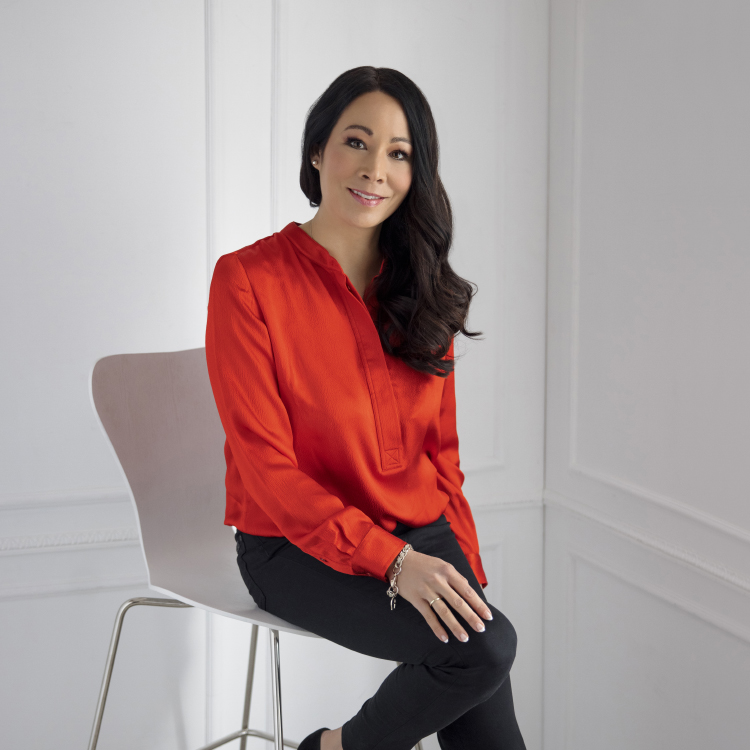 Future Hot Skills: Successful in the Digital Age
The world of work is undergoing fundamental change: not only are teams becoming more international and diverse, but collaboration with new technologies such as artificial intelligence and automated processes is also on the rise. Against this background, what are the "future hot skills"? What mindset and skills will be needed in the future? Prof. Dr. Yasmin Weiß will address these questions.