Service Contact
worldwide
Our worldwide service supports you all the time, anywhere.
The quality levels of Rehm systems are of the highest order. We aim to maintain this high level in our service activities as well. From Georgia via Príbor to Szendehely – and from Dongguan to Guadalajara – we are there to help for all questions related to sales and service. Anywhere in the world!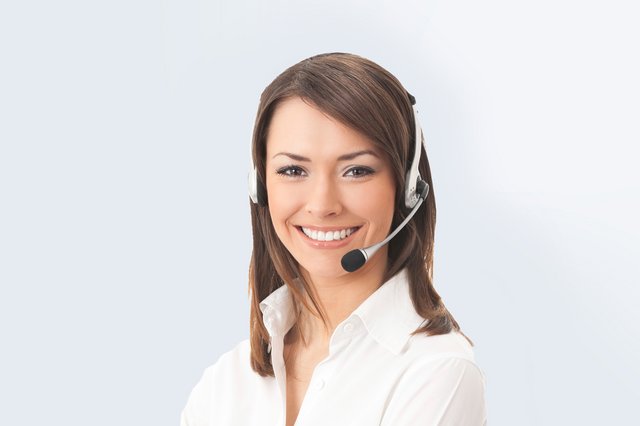 Service-Hotline
Mo - Do: 7:00 a.m. - 16:30 p.m.
Fr: 7:00 a.m. - 12:15 p.m.
If you have any questions outside opening hours, you can reach us in urgent cases at the following number:
Phone: +49 (0) 73 44 - 96 06 511
Fax: +49 (0) 73 44 - 96 06 525
service@rehm-group.com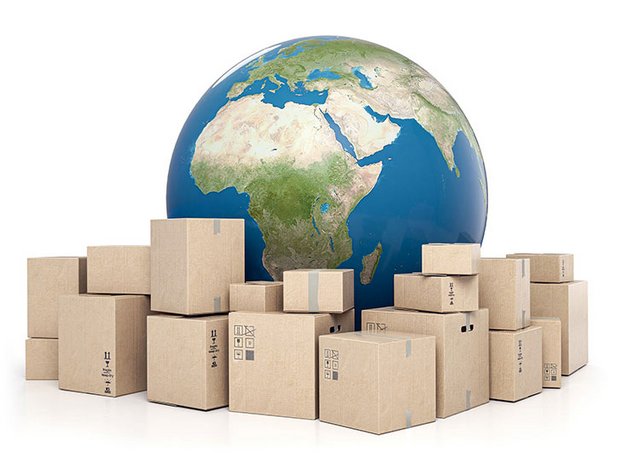 Spare parts service
Send your spare parts order directly to us, quoting the order number or order number:
spareparts@rehm-group.com